Products That Deliver
Brain Leader Company will define objectives with you and help you make sure that your objectives are being met. Finance, Number of Users, Reactions, we know them all.
Agile Development
We work in an agile environment to make sure that your products get delivered on quality and on time. Best of all, we use ReactNative to provide you iOS, Android and Web all in one project should you wish to have them.
Established Processes
We have established processes all the way from client onboarding to software testing. Our processes only have your ease of experience in mind whilst delivering the highest quality product.
Clean Code
There is nothing more satisfactory than well written and bug free code. We take pride in writting the cleanest and most organised code within our deadlines.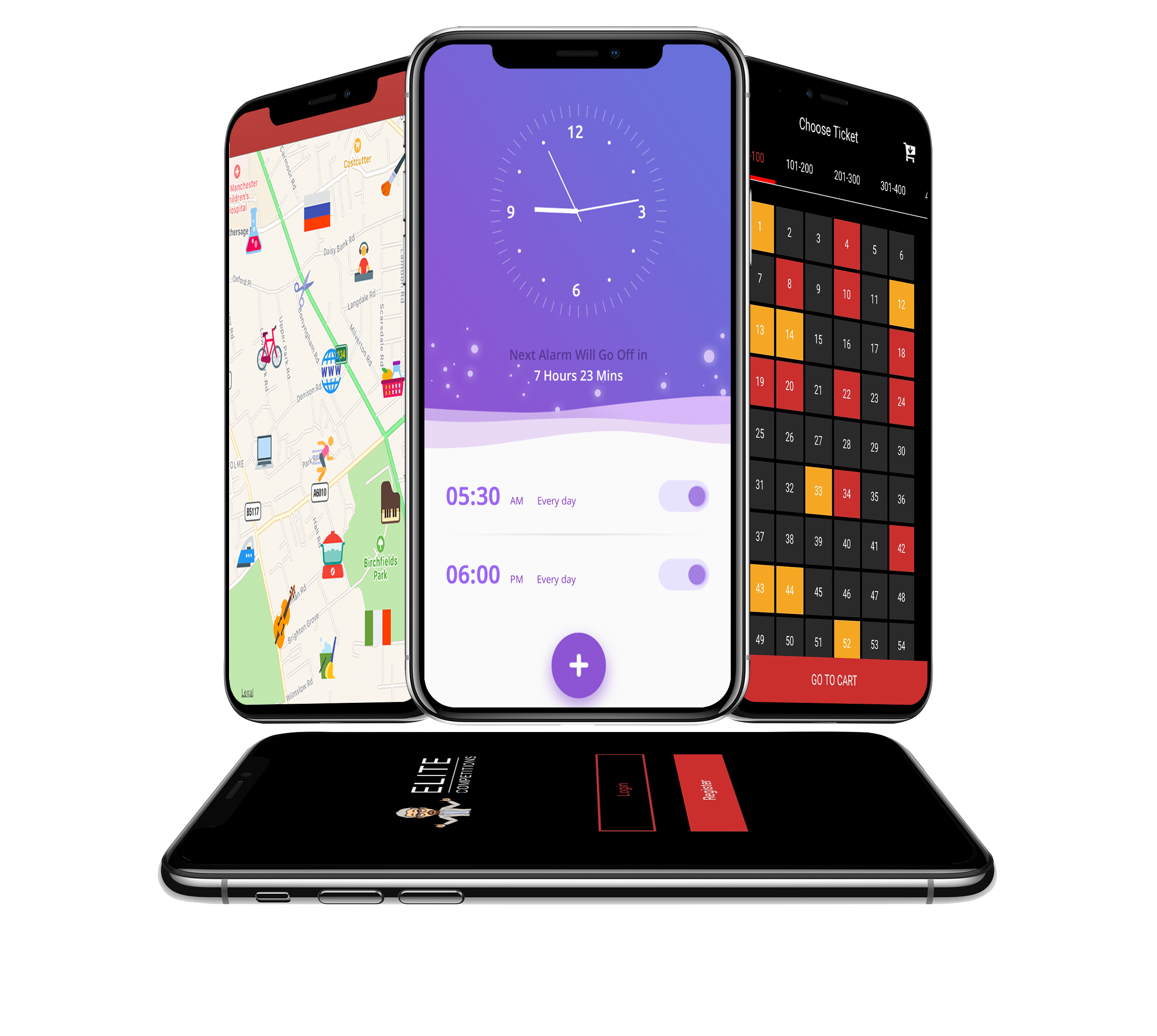 Our Vision
Our vision is to have three products that has over a Million Users, makes a ton of profits and is maintained by a small team of individuals including investors, clients and workers.
We envision making sustainable and profitable digital products for our clients that benefits clients all over the world.
We emphasise long lasting relationships with our clients which allow them to fulfil their potential by using digital solutions by increasing customer experience and profitability.
Services
---
Work Process
This is the work process that we go through with all of our venture partners and clients.
01.
Objectives
We will make you set objectives that align with your vision and are technically achievable. Although we focus on the technology aspects, we've helped many startups x10 their revenue! And are ready to work with you to create the same and even more.
02.
Clickable Designs
Once the objectives are defined we turn the designs into live clickable prototypes where you can see your app alive and can click through from the first to the final screen.
03.
Development
We use our systematic and solid approach to build and test the whole system from top to bottom. This is where our developers make the magic happen and turn all of the features into reality.
04.
Iterate
At this stage we have gone from objective setting, to deployment. The apps and website are live and you are wondering how to grow the business even more. Here is where we come in, set new objectives to 10x the business.
Our Portfolio
Here is a snapshot of the work that we have been doing for the past year and a half. We are proud to share with you every single peace of work, starting from starting startups to seven figure businesses.